WooPOS identifies customers by email address. If you entered the same email address, you should not have duplicates. In case you do, I have just added a merge transaction function. This will merge transactions from one customer to another, and make one of the customers inactive. Please note you cannot delete a customer, but you can make a customer inactive. Inactive customers will not show up in customers' list by default.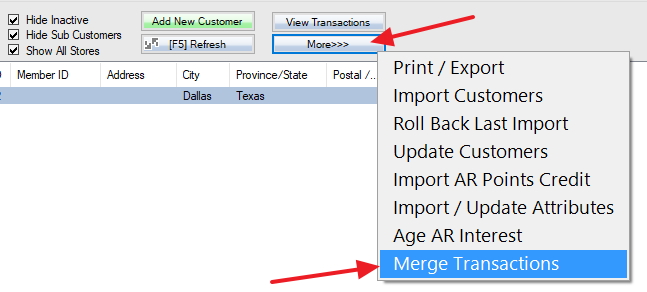 I've also set email subscriber to NO by default, please get the upgrade.
This reply was modified 6 years, 3 months ago by

Benjamin

.