Exporting Raw Data from Reports
You can export any list from screen or reports.
Export list from the screen

Or right click, export from group view: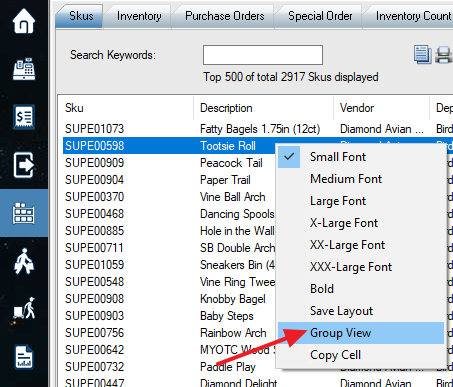 Export from reports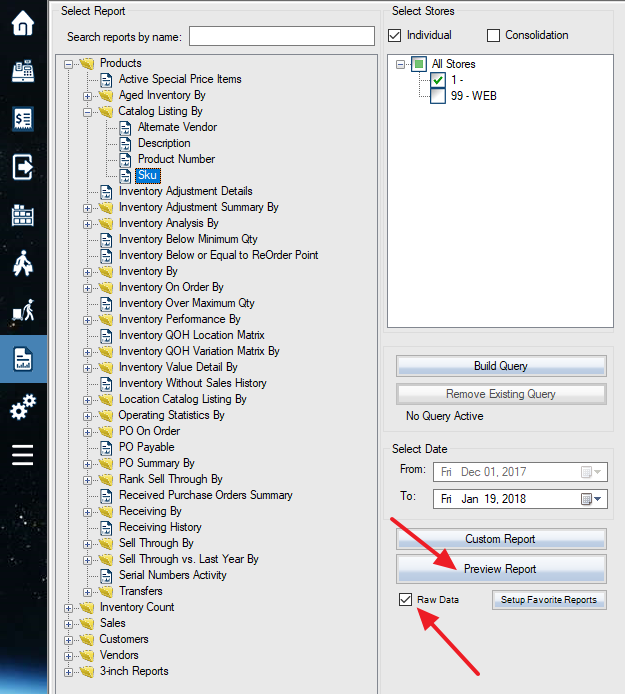 To export directly from reports, check here.
Note: Administrator login is required for "Raw Data" shows up. Check on "Raw Data", and then click "Preview Report". You will see a screen like this: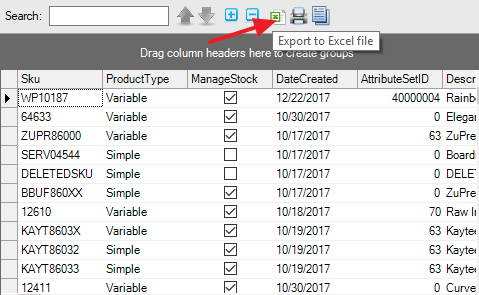 You can also request custom report or data here (custom work).