Logging in to WooPOS
1. To login to WooPOS, click the "Login" icon located on the screen, upon clicking this icon, a login window will be displayed.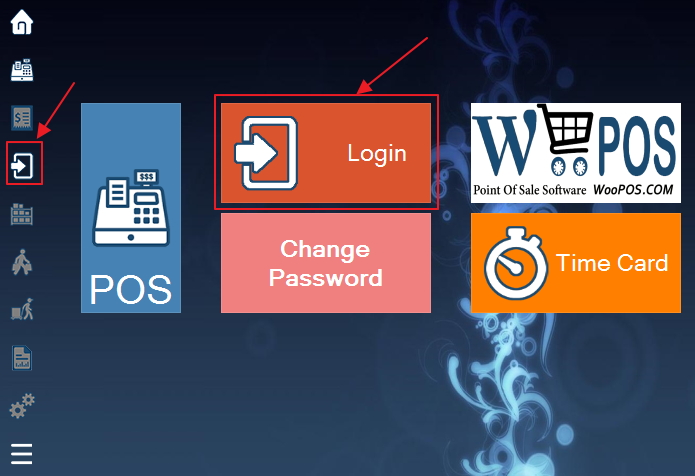 2. You will then be prompted to key in your username and password. Once you have finished, select the green "Login" button located on the bottom left corner of this window.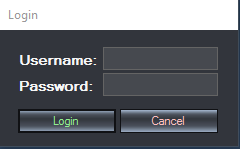 3. Upon logging in, the icons on home screen will become enabled and visible based on your permissions, the login icon will also change to "Logout". If you would like to log out of WooPOS system, select this icon, you will then be prompted to confirm logging out, select "Yes" to continue.