Making Self-Serve Order By Reseller/VIP
Resellers (VIPs, corporation buyers, frequent buyers, etc) can make orders by WooPOS installed on their own computers. WooPOS is free when the reseller uses this feature only.
When installing WooPOS, the reseller must enter reseller's own email address which has already been registered in the suppliers' WooPOS customer list.
After WooPOS installed, add a new vendor. Input authorization code from the supplier and save the change.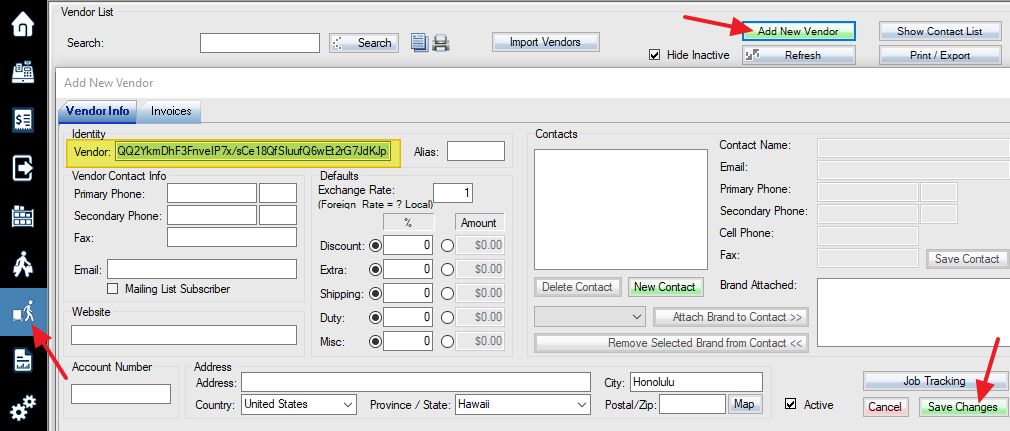 A new "Make Order" button will be available.

Click "Make Order" Button, the system will log in to the suppliers' WooPOS order system.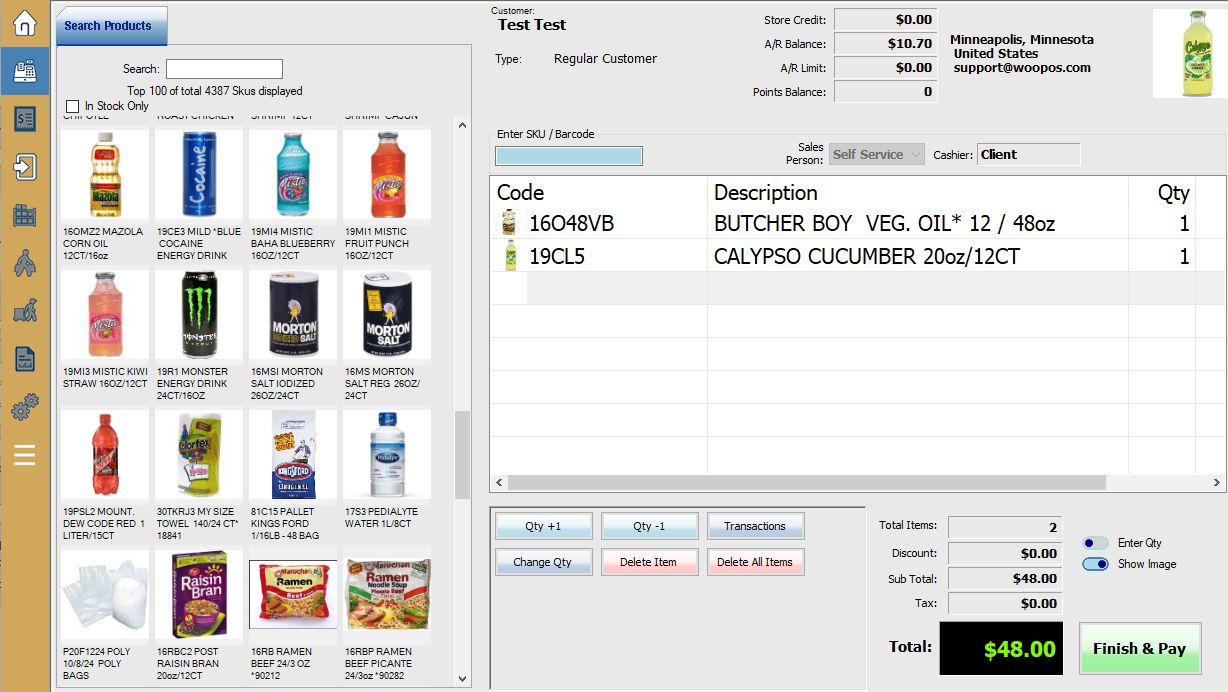 Click the green "Finish & Pay" button, the order will be sent to the supplier. The transaction will be saved as the "PARK" transaction in the supplier's database which uses WooPOS as well.
Please contact us to set up web access without installing WooPOS.