Setting Up Paymentree Integration
First, install Paymentree app on your computer. Find out the IP and port.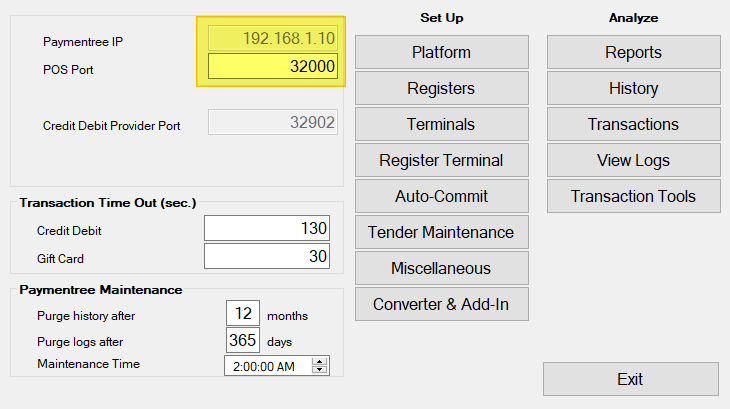 Enter IP and Port in WooPOS setup. Click the SAVE button at the bottom.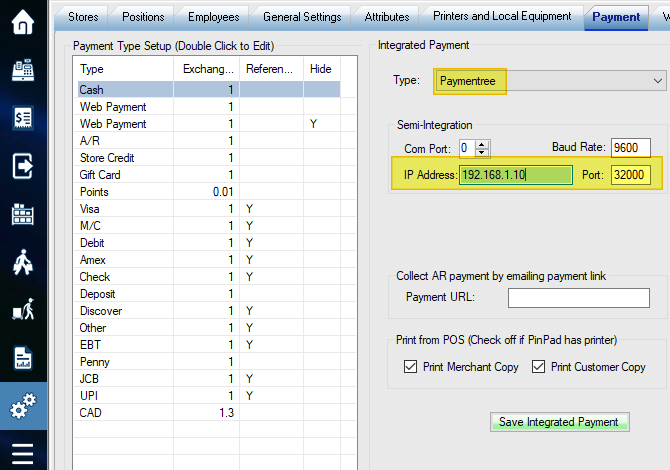 Back to Paymentree setup. Add platform.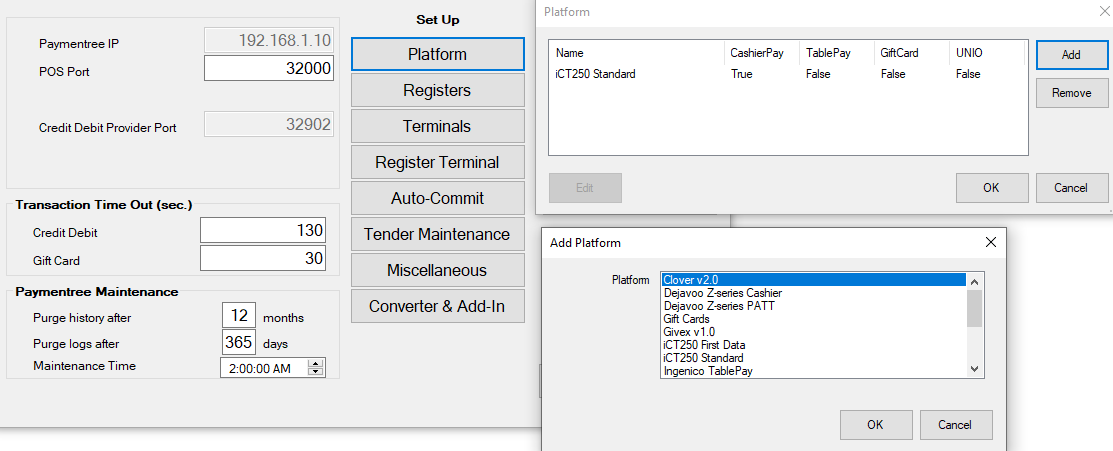 Add Register (Your computer name).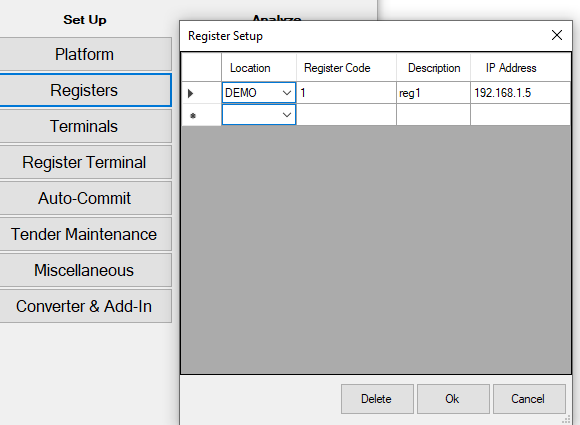 Add Terminal (the pin pad device). You will need to find out IP and Port from the pin pad device.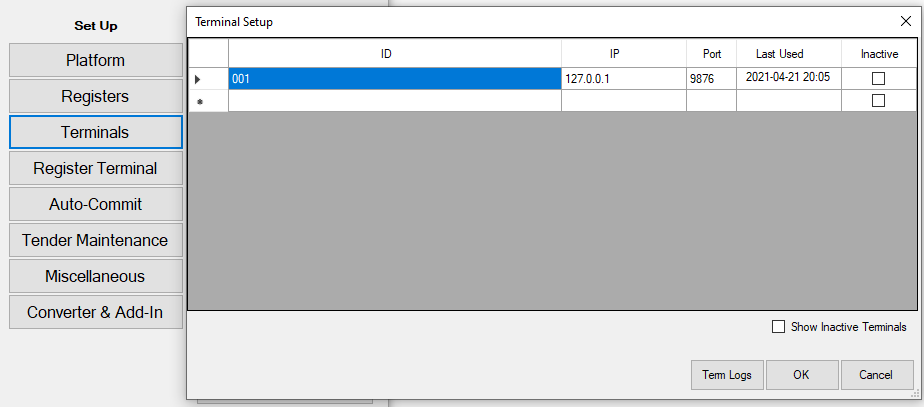 The last step is to register the terminal (link computer to pin pad).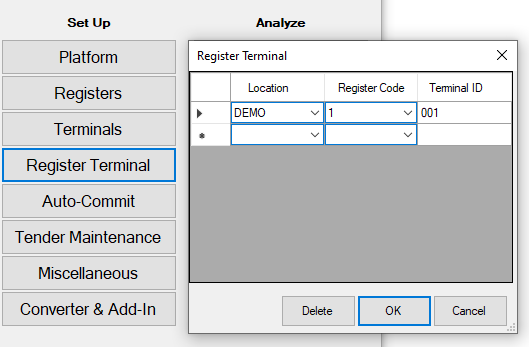 Now you can make sales using integrated payment.