Exporting and Importing Web Attributes
Web Attributes can be found in the Web Info screen.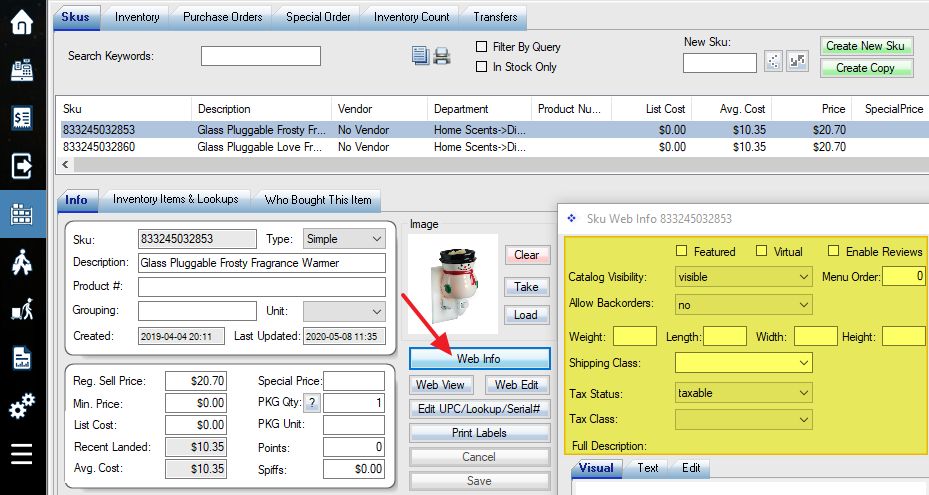 Export
To export web attributes, export the SKUs list, and select YES to export the web attributes.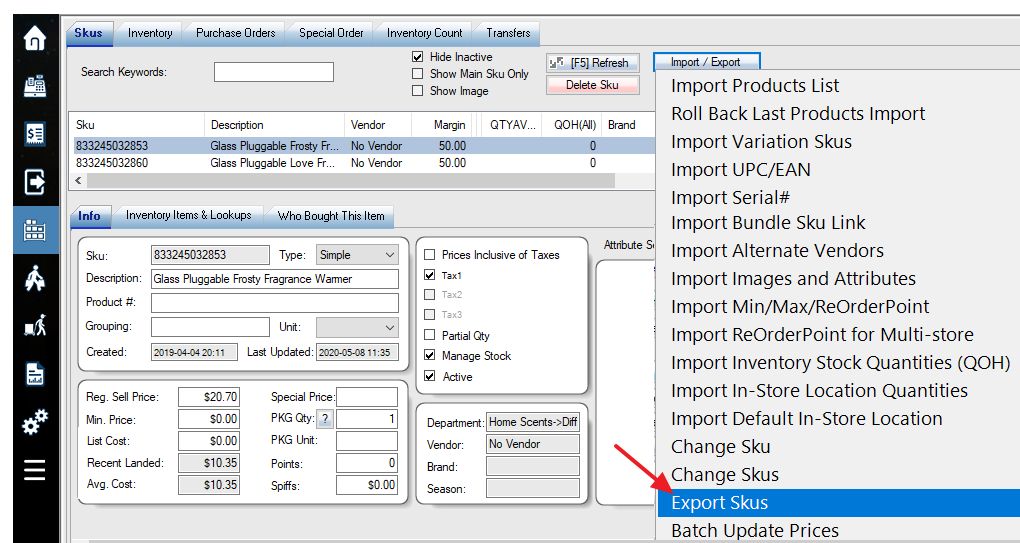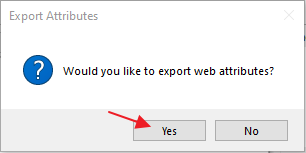 The exported CSV file can be open in Excel.
Import
To import web attributes, enable switch 086 in store settings. Then import the products list or import the attributes only.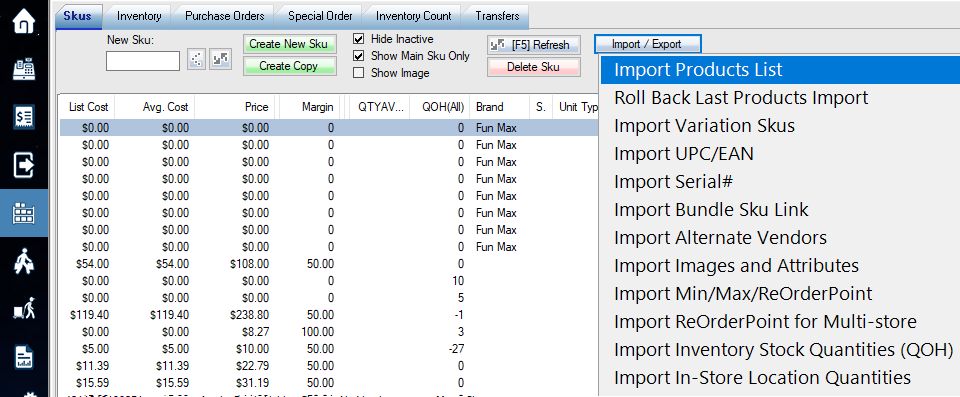 Please remove non-attribute columns, and remove webatt_ in column header if you use "Import Images and Attributes". The first column must be SKU, the rest column names must exactly match the attribute name.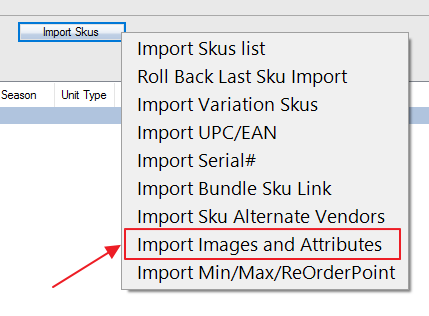 Publish
To publish/upload web attributes to web, enable switch 086 in store settings. Then publish products to WooCommerce. With switch 086 on, WooPOS will upload the web attributes stored in WooPOS to WooCommerce. Otherwise, WooPOS will always download web attributes from WooCommerce each time before uploading.